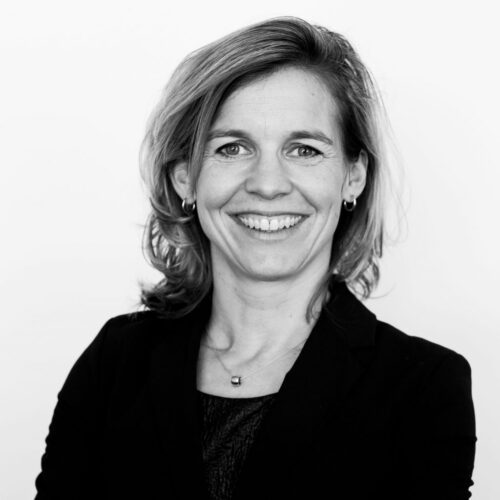 Annemarie de Best
Attorney
Experience
I have been a lawyer since 2003 and I am specialized in the field of liability and insurance. I started my career at a big international law firm where I worked as a lawyer at the Litigation & Insurance practice group for 13 years. After working for a company for a short period I found out that my heart belongs to the legal profession.
I have experience in advising and litigating about various issues, such as:
Commercial contract law
Product liability
Attachment and Executions
Criminal law related proceedings
As a lawyer I represent several clients: from big (international) companies to private individuals. For me it is the challenge to get the best solution for my client. To achieve that I am willing to make every effort, in other words: never quit always continue!
Education
I graduated from the University in Groningen in the specializations private law and criminal law with an endorsement in legal profession in 2003. I successfully completed the post graduate education "Company and Liability" of the Grotius Academy in 2010.