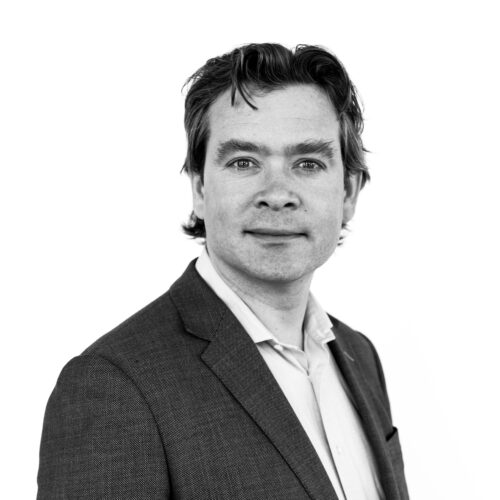 Everhard Elferink
Attorney
I joined BVDV in 2008, after having spent over 6 years working at a large law firm in Utrecht. Currently, I have been in the legal profession for over 20 years and have been advising clients during that time, primarily in the field of real estate. More particularly, I advise and litigate on behalf of landlords, and occasionally on behalf of tenants, in matters relating to the renting of homes, office space, and retail space, as well as relating to any administrative issues. I also advise clients on leasehold cases, in addition to overseeing purchase and sales transactions and litigating in (complex) liability cases.
I always try to find creative solutions for problems others have already given up on. This is something I incorporate in my contract documentation and apply to dissolution and eviction requests and which I use formulate any required rent adjustment.
Specialist areas
Tenancy law, homes, office space and retail space
Drawing up rental agreements
Leasehold
Purchase and sales transactions
Ligitation, often in interlocutory proceedings or preliminary injunction, on dissolution and eviction
Ligitation regarding rent adjustment
Education & specialist associations
I studied Dutch law at Utrecht University and am currently a member of the Association of Tenancy Law Lawyers (VHA).