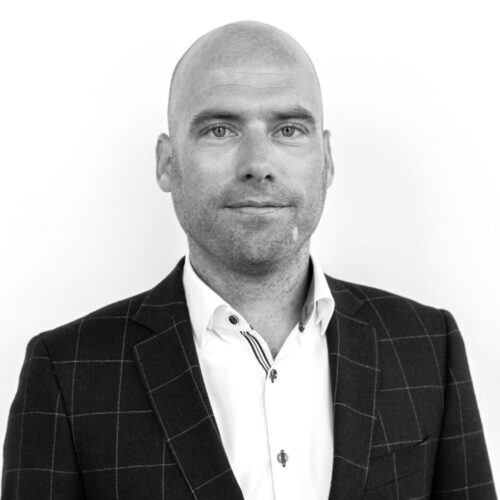 Key areas of focus
I run a practice that focuses on assisting and advising entrepreneurs (creditors, directors, shareholders and security interest holders) faced with (impending) bankruptcy or who wish to avoid bankruptcy. I am often appointed by the court as a trustee in bankruptcies or as an administrator in suspensions of payment.
Furthermore, I advise a lot of SMEs on corporate law matters, including takeovers, restructurings and litigate – or avoid litigating – civil proceedings.
In addition, I am very interested in liability law. I advise parties that are faced with agreements that have not been fulfilled or have not been properly fulfilled, but equally advise directors or advisers of companies. Personal injury is a specific component of liability law and I would kindly refer you to the relevant page on that legal field for more information.
Specialist areas
Insolvency law
Financing & securities
Corporate law
Liability law and personal injury
Education & specialist associations
I studied law at Utrecht University from 2000 to 2006. After I obtained my Master's degree in Private law, I began my law internship in the spring of 2006 at a mid-sized law office in Utrecht where I worked in the insolvency and corporate division. Given that BvdV is, in my opinion, a unique firm with unique management, and given that we were able to set up a high-quality bankruptcy division during that time, I had no hesitation in joining BvdV. Over the past few years, I have expanded my insolvency and corporate law practice; I became a shareholder/partner at BvdV in 2016.
I completed the INSOLAD/Grotius specialisation programme in Insolvency law in 2014 and attended the subsequent INSOLAD/Grotius course in Insolvency law in 2016. I am a member of Insolad, the Dutch Association of Insolvency Lawyers.