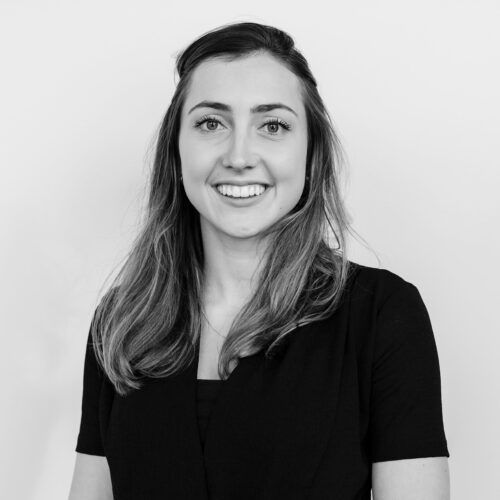 Jitte Rickli
Employment law attorney
I completed my Bachelor's degree in law at Utrecht University and my Master's degree in employment law at the University of Amsterdam. In addition to my law studies, I also successfully completed the study of applied psychology. During my studies, I gained experience both inside and outside the legal profession, at law firms, legal study associations, and a legal start-up. After completing my studies, I worked as a legal advisor in the field of employment law for various institutions.
I have been working at BVDV since March 2021. I am specialized in employment law in the broadest sense of the word. I advise on issues such as individual and collective dismissal, (amending) employment conditions, non-competition clauses, employee representation, and illness.
My working method is committed and solution-oriented. In every case, the interests of the client are key and the most appropriate solutions and strategies are discussed in order to achieve the best possible result.