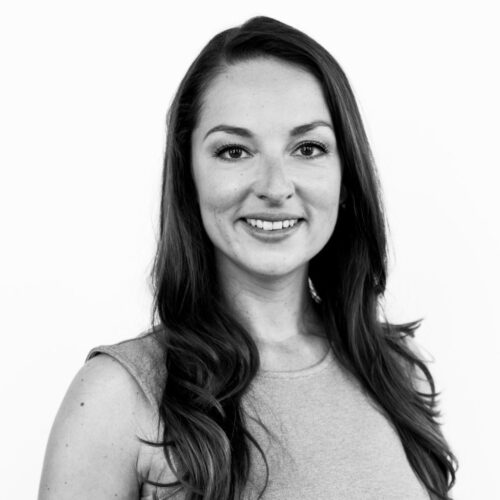 Martina van Eldik
Attorney
Focus areas
At BvdV, I focus on providing legal consultancy services to entrepreneurs, primarily regarding their contracts, liability risks and intellectual property rights (IP). I find it inspiring to be able to support companies who are engaged in some form of innovation. That innovation may, for example, relate to the launching of a new product or a unique service, but it can also apply to businesses that wish to grow, expand or restructure.
A company is always in motion and most changes will inevitably entail legal considerations. I am often called in prior to such changes, to draft or update contracts, including cooperation agreements, terms and conditions or employment contracts. I believe that conflicts can, in many cases, be avoided simply by establishing clear prior agreements and contractually safeguarding the interests of the company beforehand.
In addition, I advise clients on liability risks they may face and how they can ensure that such risks are limited as much as possible. I always strive to get any company that one step further, keeping in mind its specific needs and circumstances and what legal solution would best suit the company. My objective is use all of my expertise to resolve any legal issues my clients put before me, allowing them to focus on running their business.
Specialist areas
Companies & liability
Trademarks, copyrights, design rights & trade names
Assessment of contracts and risks
Formalising commercial partnerships conveniently
Litigation
Drafting and ending employment contracts
Education & background
I joined BvdV as an attorney in 2013, after I completed my Bachelor's and Master's degree programmes at the Vrije Universiteit Amsterdam, during which I primarily focused on contract law and corporate law. The reason I joined BvdV was chiefly due to BvdV's unique business philosophy and the sense of freedom and responsibility it entails. In the interim, I have also worked to specialise in intellectual property rights.