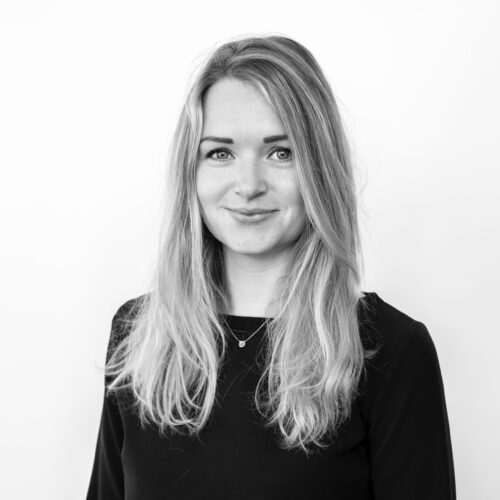 Charlotte Rijken
Attorney
Background
I started as an attorney at a small law firm, where i gained experience in various legal areas, where the focus was primarily towards advice and litigation in the field of insurance- and liability law. I have gained a lot of (litigation) experience in short period of time there.
In November 2018, i switched to BVDV. I already knew BVDV because of an intership there during my time in University. BVDV's unique business philosopy and the positive atmosfere that I experienced during my internship made me decide to switch and return to BVDV.
I get a great deal of energy from working in the BVDV-team and it pleases me to think up tailor-made plans and strategies for my clients. No client or interest is the same and every problem or advise is different, which makes my job exciting and challenging! I also attach value to proper contact and clear and short lines of communication with my clients.
Focus areas
My practice consists especially of advising clients in the following fields:
Corporate and company law;
Commercial contract law;
Acquisitions and business successions;
Liability law; and
Litigation.