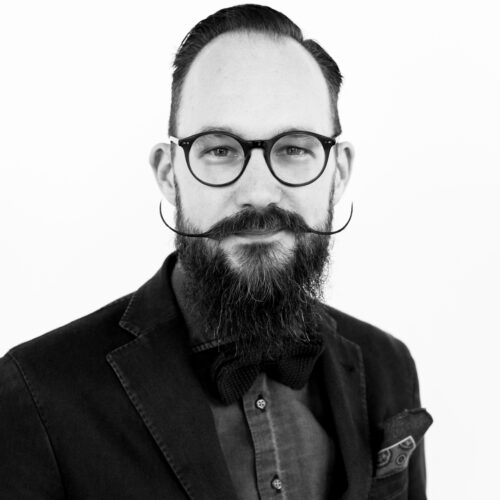 Daniël Maats
Employment law attorney
Key areas of focus
I am an employment lawyer through and through. Clients can turn to me for any and all matters concerning freelancers or collective or individual dismissal, such as re-integration issues, dysfunctional employees or employees committing misconduct, etc.
A large part of my clients are employers in the flexible employment sector. I am happy to advise both employment agencies, payroll companies as well as hiring companies. I am also well versed in respect of the Assessment of Employment Relationships (Deregulation) Act (Wet DBA) and self-employed professionals.
In addition to employment law, I also have significant experience in social security law. An employee forced out of employment due to illness can have a significant financial impact on not merely those bearing the excess of the insurance, but in relation to higher premiums for the Return to Work Fund (Whk).
My style can be described as driven, committed, open, yet always goal oriented and keeping in mind my clients' interests. As such, it is crucial to first establish the root of the problem or question you, the client, present me with. What drives my clients and what is their best-case scenario? Genuine interest and a personal connection are essential elements to get to that point. Only once a client's expectations and motivations are made clear can we work on finding a solution together.
Education & specialist associations
I started my career as a lawyer in 2006. Following the completion of the Grotius specialisation programme in Employment Law, I went on to co-found the Dutch Association of Young Employment Lawyers (VJAA) in order to share knowledge and to get to know peers in my field. Up until October 2012, I had the honour of being Chairman of that thriving association.
In addition to my employment law practice, I am an author at Sdu and Kluwer and write for Opmaat Arbeidsrecht, TAP, de Losbladige Arbeidsovereenkomstrecht and for Smartnewz Arbeidsrecht.
As an employment law specialist I am a member of the Dutch National Association of Employment Law Attorneys (VAAN), the Amsterdam Association of Employment Law Attorneys (VAAA), and the Dutch Employment Law Association (VvA)