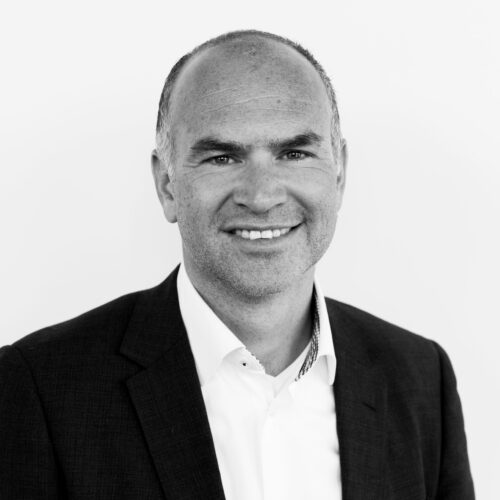 Background
After I studied law in Utrecht, I spent the first two years as an attorney at law on Sint Maarten (Netherlands Antilles). As a junior lawyer in a general practice, I gained a lot of (litigation) experience in short period of time. Thereafter, I found myself back in the Netherlands in a medium-sized law office in Utrecht, where I was introduced to the insolvency and financing practice.
Learning about BvdV as a firm and its philosophy piqued my interest and enthusiasm, and, as such, my switch to join the firm at the end of 2007 seemed perfectly natural and a logical step. At BvdV, I subsequently spent the following years developing my insolvency, financing and corporate law practice, and witnessed BvdV's success and growth first hand.
I get a great deal of energy from working in a team of experts towards achieving the best possible outcome for our client. In addition to legal expertise, my added value lies in tactical/strategic consultation, identifying pros and cons, and eventually making a reasoned decision. I find that a good relationship of mutual trust is crucial to the endeavour and my duty within that is: to get the job done!
Key areas of focus
My current practice consists of handling bankruptcy cases as a trustee, supporting various stakeholders (directors, shareholders, creditors, suppliers, security interest holders) in bankruptcies, and mainly advising director-major shareholders in the 'general' SME practice. I deal with the latter field as lawyer who solves acute problems ('I've been summoned, what happens now?', 'My supplier has stopped making deliveries, what do I do?', 'My products are being copied, what can I do?') but also as a committed, pro-active advisor who sees the big picture and plots a course alongside the director-shareholder of the company.
I primarily advise clients in the following areas of law:
Restructuring and insolvency law
Financing and securities
Corporate law
Intellectual property
Education & specialist associations
I graduated from the Grotius specialisation programme in Insolvency Law in 2011 and graduated from the subsequent course on Financial Economics for trustees in 2014. I am a member of INSOLAD, and the Association of Sports and Law (Vereniging Sport en Recht).