Does steward-ownership fit my company? The first steps.
14 - 03 - 2023 • Lisanne van der Velden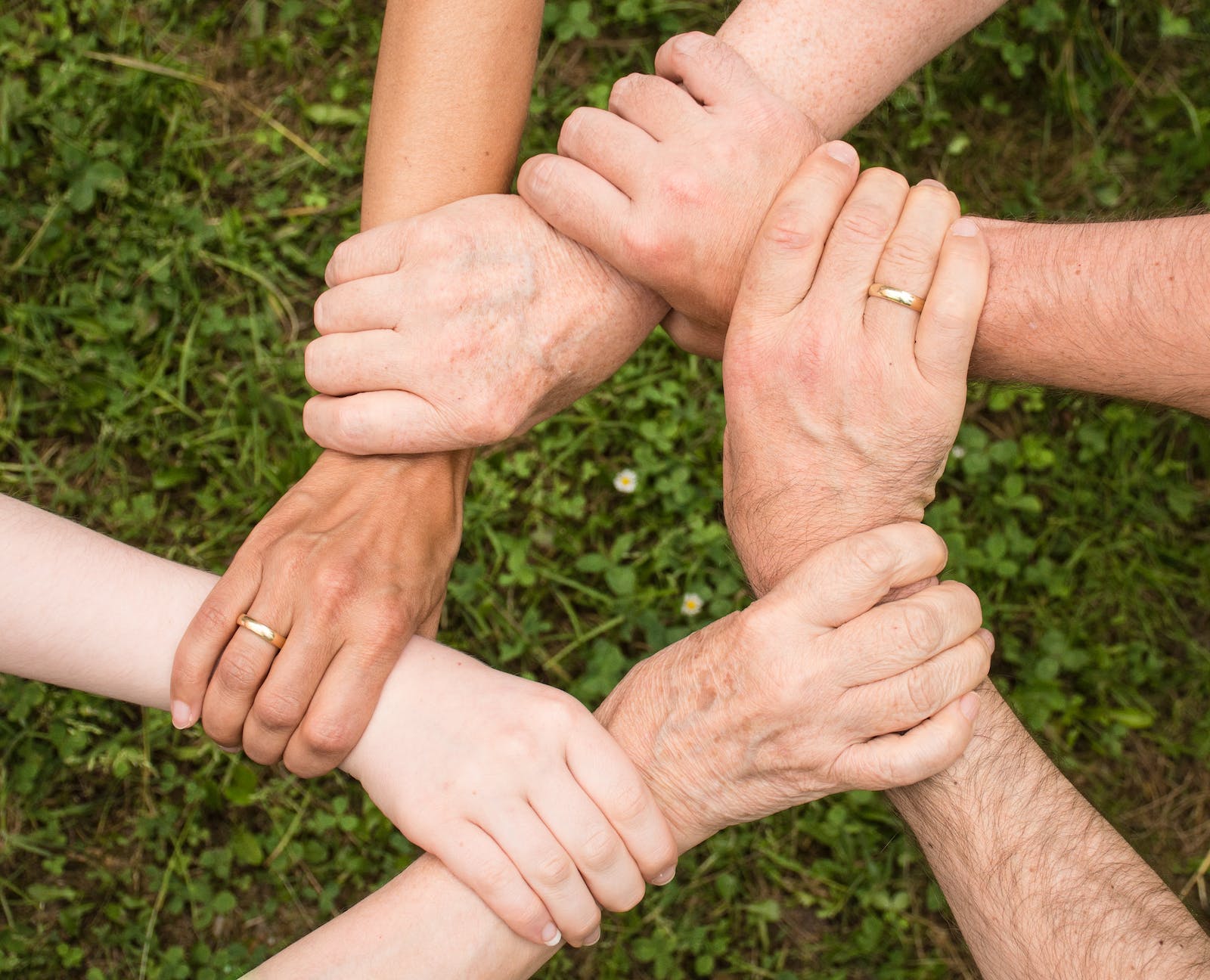 Steward Ownership
With the news that the founder of Patagonia was giving away his shares to fight climate change, steward-ownership regained some focus among companies and entrepreneurs. This makes sense, as it is a great example of a legal structure that helps the company ensure its social, sustainable or social mission. Control and economic interest are separated, allowing the company to focus entirely on its mission, with the 'stewards' pulling the strings.
Steward-ownership is becoming more well-known: more and more (start-up and ongoing) companies have a desire to protect their mission and are thinking about setting up a steward-owned structure. When and where do you start?
When?
Starting a new business involves a lot. Making a business plan, determining a strategy, attracting customers: you name it. So although you probably already have more than enough to do, it can still be useful to set up the structure of your business steward-owned at an early stage. After all, at an early stage there are less stakeholders involved. The farther your company is, the more people should or will have something to say about your structure change. For example, investors: in an existing structure, investors often have certain control rights. Each investor has different preferences in terms of involvement and (control) rights, and the structure change will change their current rights. Not all investors may want this. This could then hinder the wish to become steward-owned. If your steward-owned structure is already in place before investors become involved, then you will most likely also attract investors who are actually eager to invest in steward-owned companies.
The farther your company is, the more stakeholders there are to take into account. Naturally, that does not have to discourage companies to become steward-owned (the opposite!). Where there is a will, there is a way. The road may be a bit longer and a bit bumpier, but the good thing about steward-ownership is that it comes in different shapes and sizes. There is also a form/size that fits your company with various stakeholders.
Where?
And then you have decided: your company will become steward-owned to protect the company's mission. Where do you start?
The first step is to think about why you want to protect the mission, who is or will be involved in the company, who should have what role within the company, and what kind of dividend policy you want to adopt. If preferred, We Are Stewards can help you with this. Subsequently, (the details of) the appropriate legal structure can be considered. There is no standard steward-ownership structure. Every business is different and has different needs. Whether you choose a limited liability company with a foundation (the STAK), a cooperative with 'super' members, or a golden share structure, each process takes time and thought. We are happy to assist working out the appropriate legal structure for your steward-owned business.
In conclusion
Should your company's mission come before its profit? Would you like to protect your company's mission? Then steward-ownership might be your solution. Setting up a good structure takes time and requires some good thinking. But the sooner you set up the structure, the fewer stakeholders you have to convince that this is the right structure for your business. Whether you are at the start of your business or want to transform your existing business into a steward-owned company, we are happy to think with you!
Would you like to learn more about steward-ownership? Read our previous blogs (A social structure: steward-ownership and Steward-Ownership: not just for world changers), or feel free to contact us.
BVDV itself is B Corp and supports social entrepreneurs and Social Impact Factory Utrecht, the physical hotspot for social entrepreneurship. BVDV is also a member of Stewards NL. Stewards NL is an initiative of We Are Stewards and connects steward-owned companies, investors and legal advisors to exchange ideas and knowledge.